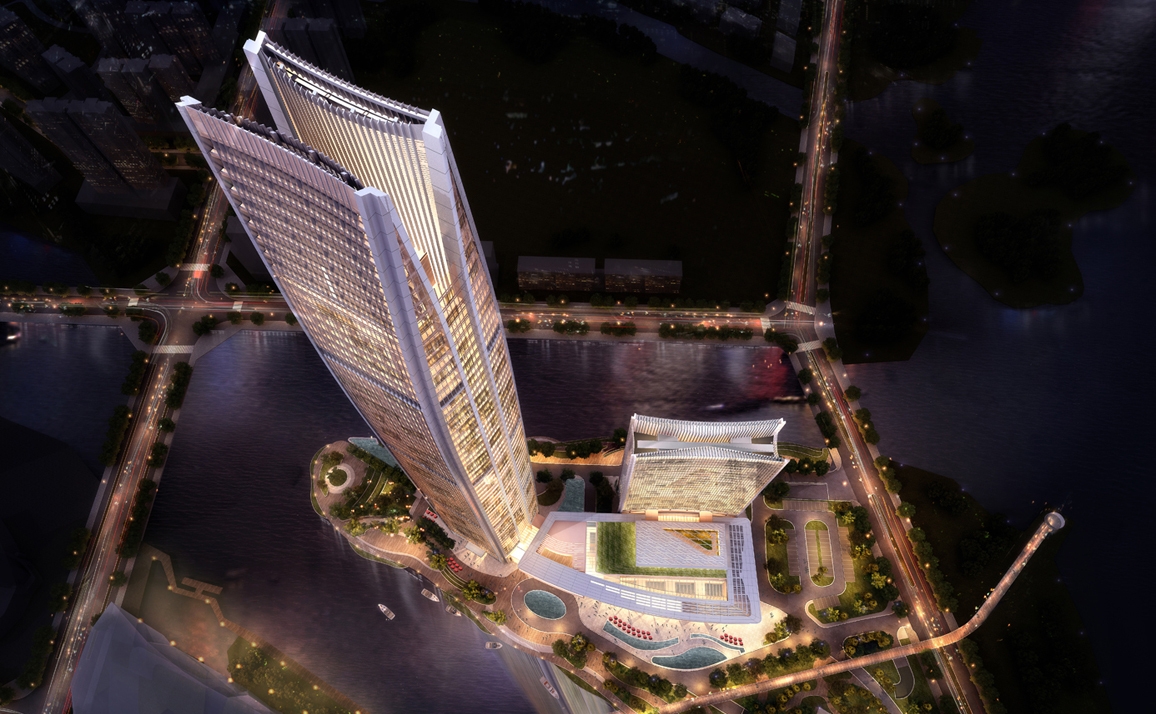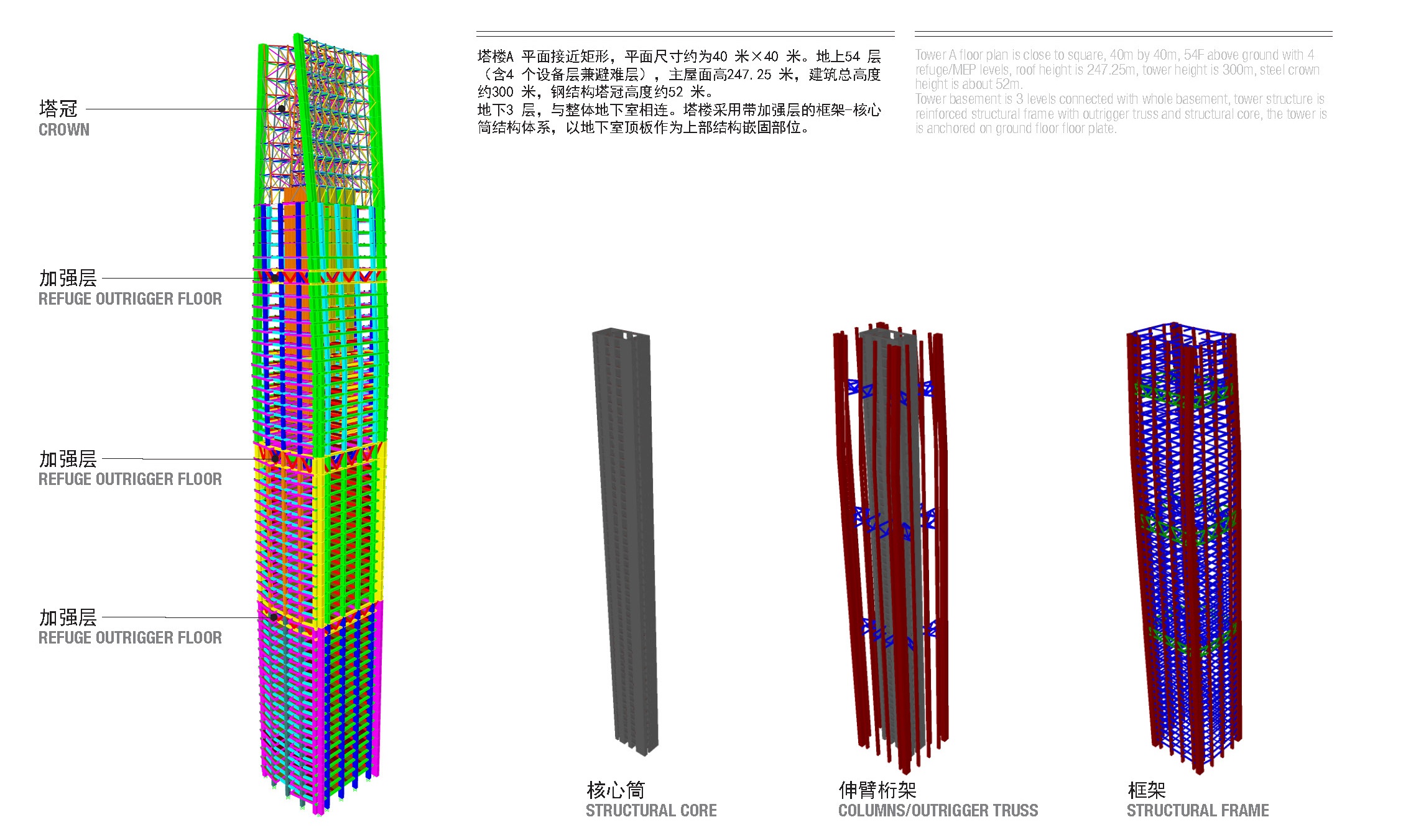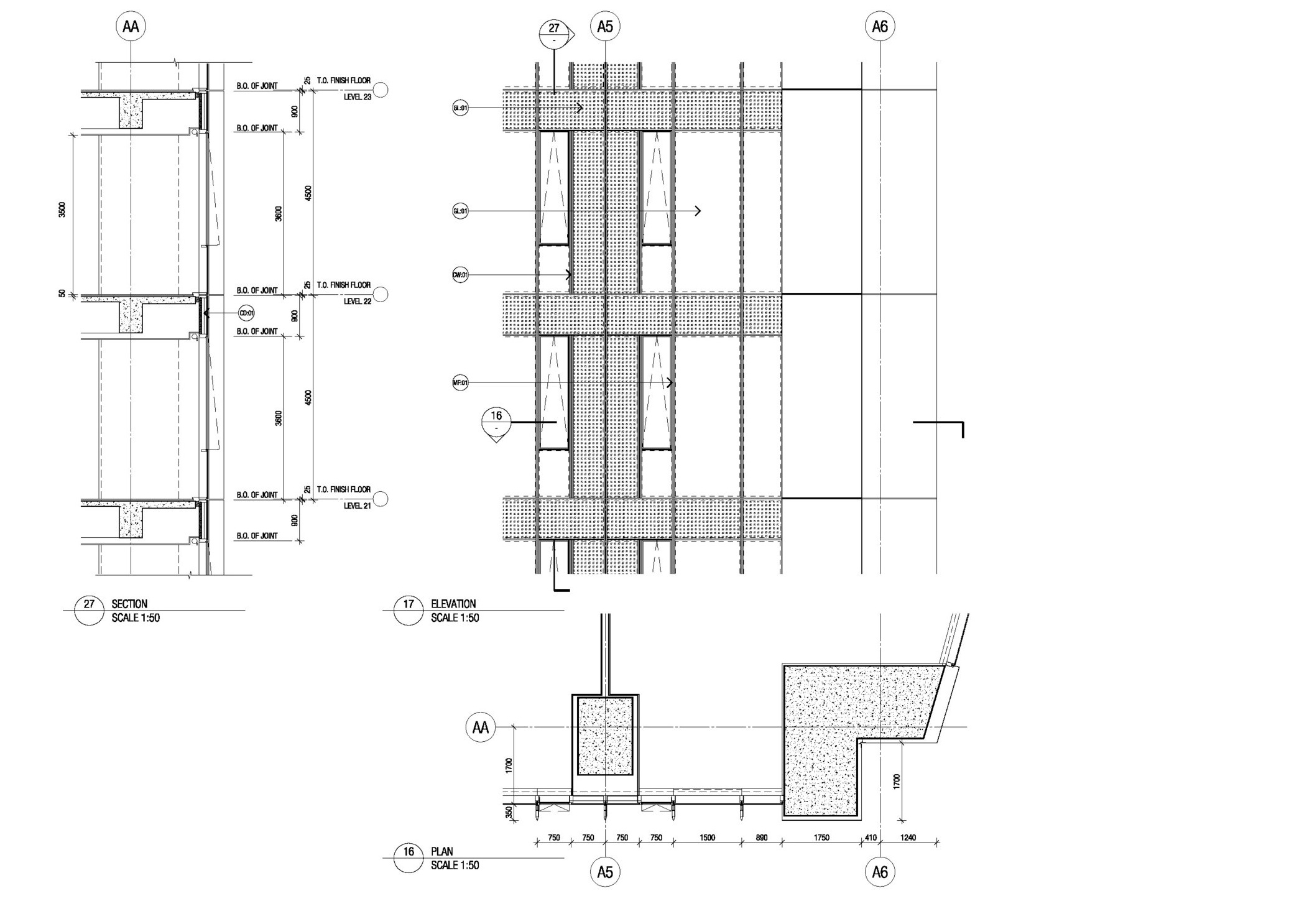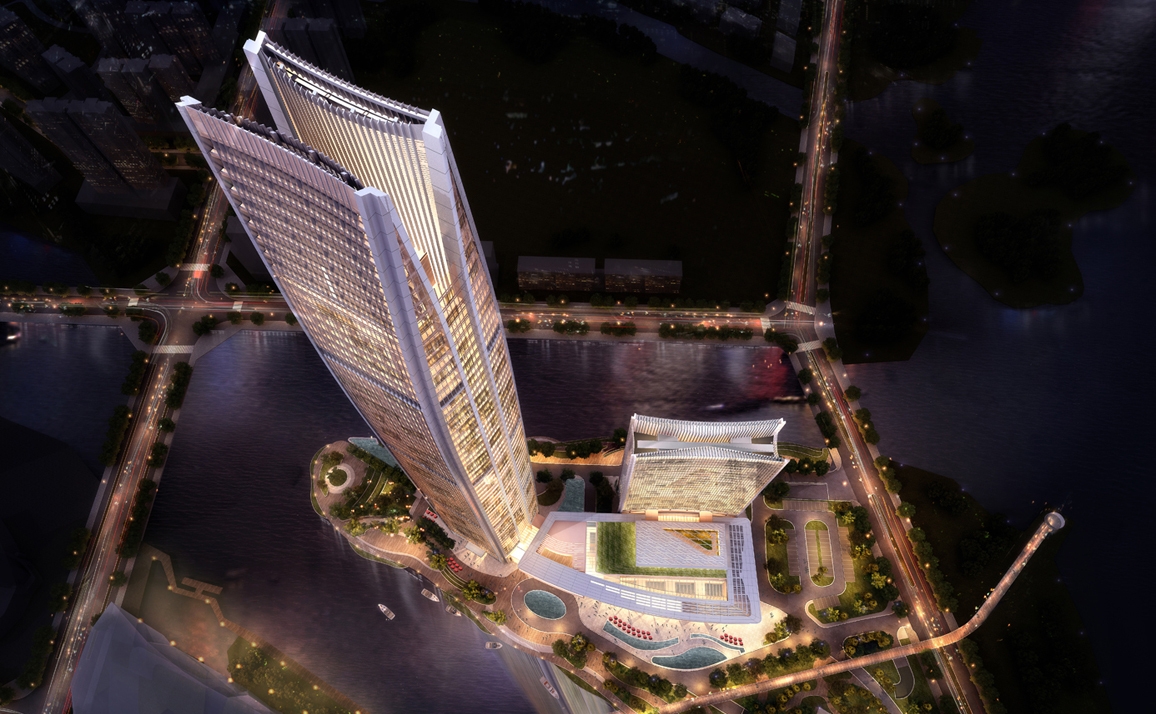 wenling sheraton towers
work by Jeffrey Till while Design Director at Woods Bagot
01
Designed to anchor Wenling's future business district, this master planned site is surrounded on three sides by waterways, and connected directly to a wetlands park to its east.
02
The city of Wenling worked in conjunction with InTime Development of Beijing and GOA design institute to create the opportunity for an iconic mixed use tower which houses both a 480 room hotel and related serviced apartments, and an adjacent for sale residential tower.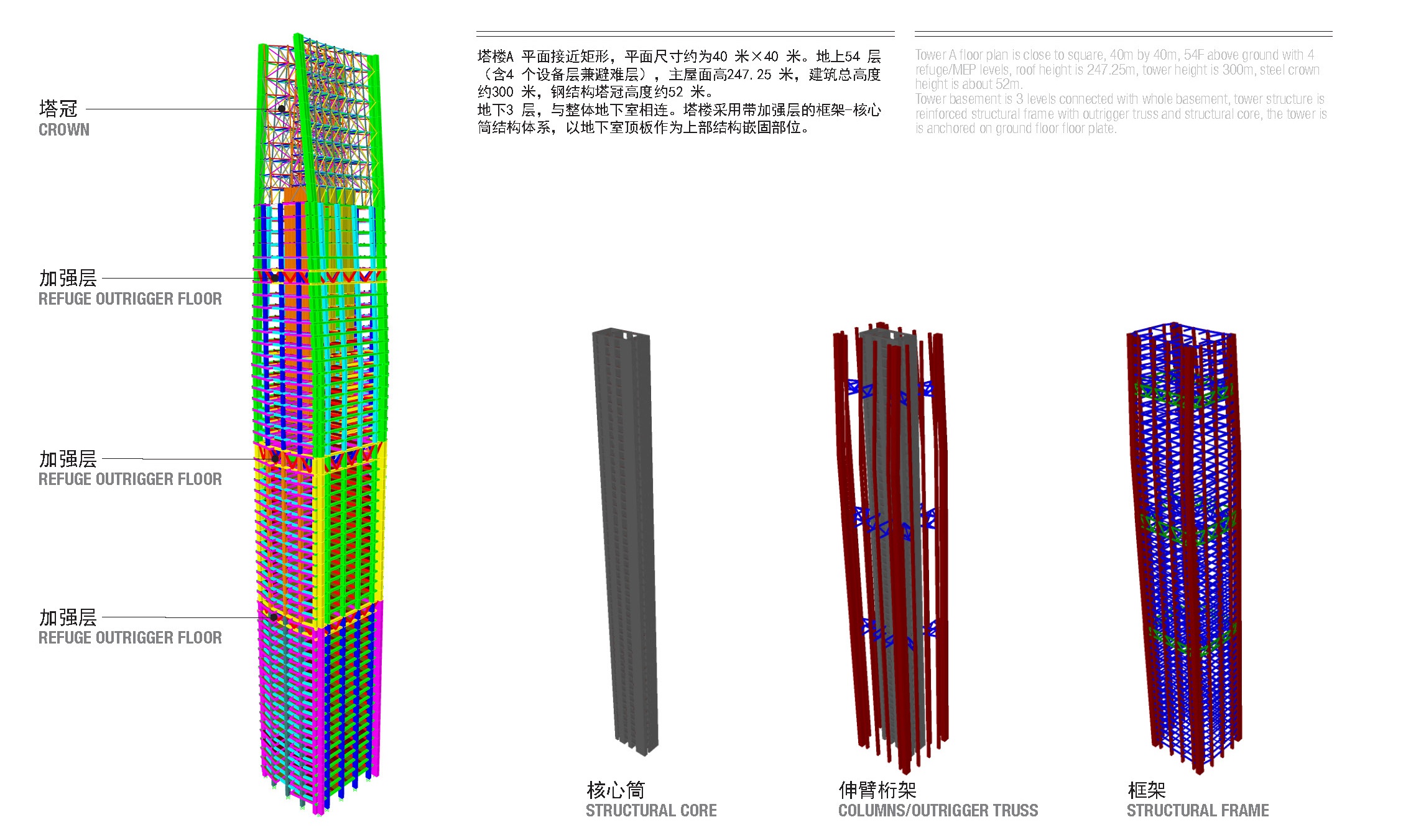 03
The residential programs have exclusive identities and addresses on the north side, while the hotel conference center and public areas form an active edge along the water's edge to the south.