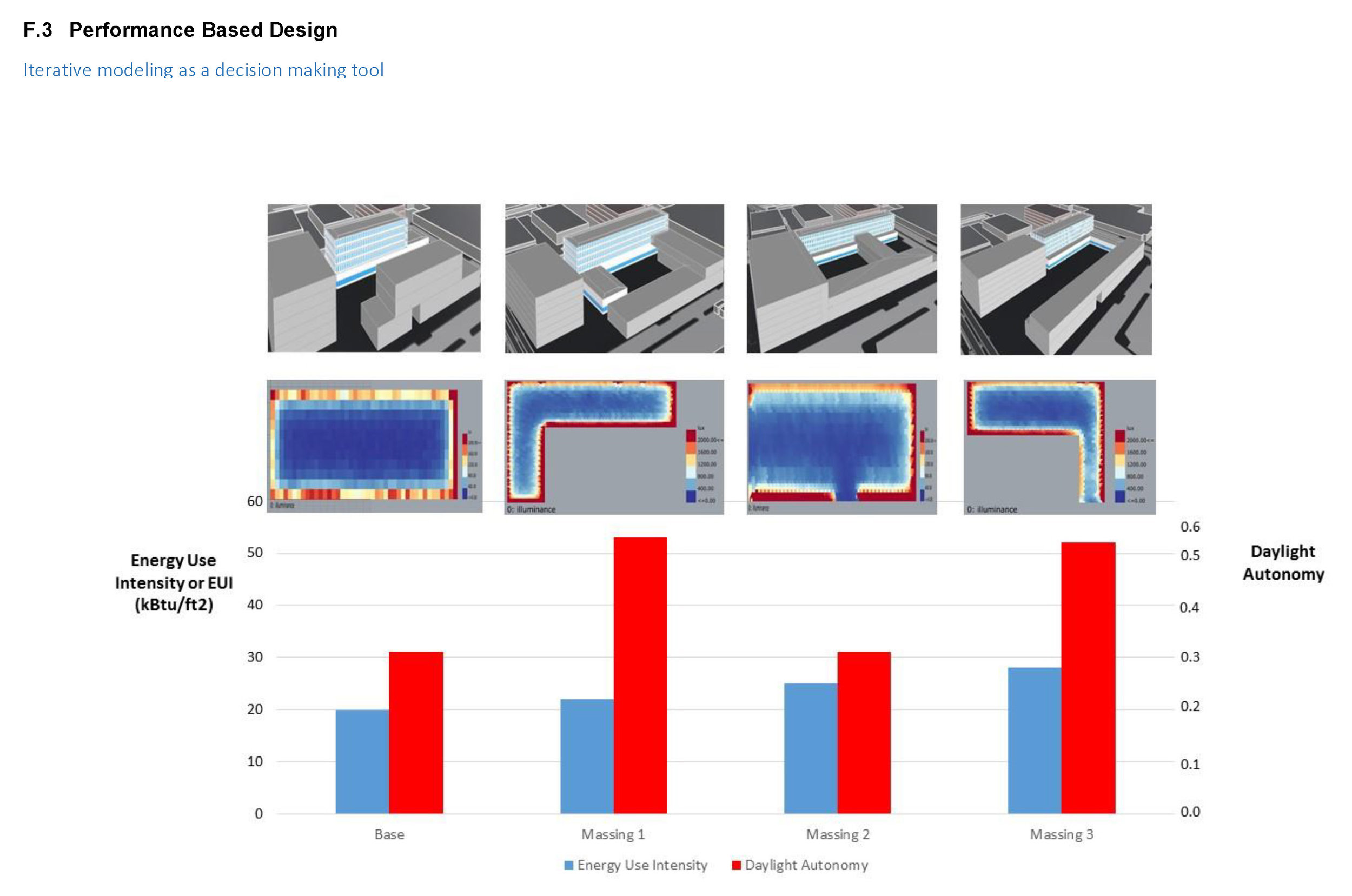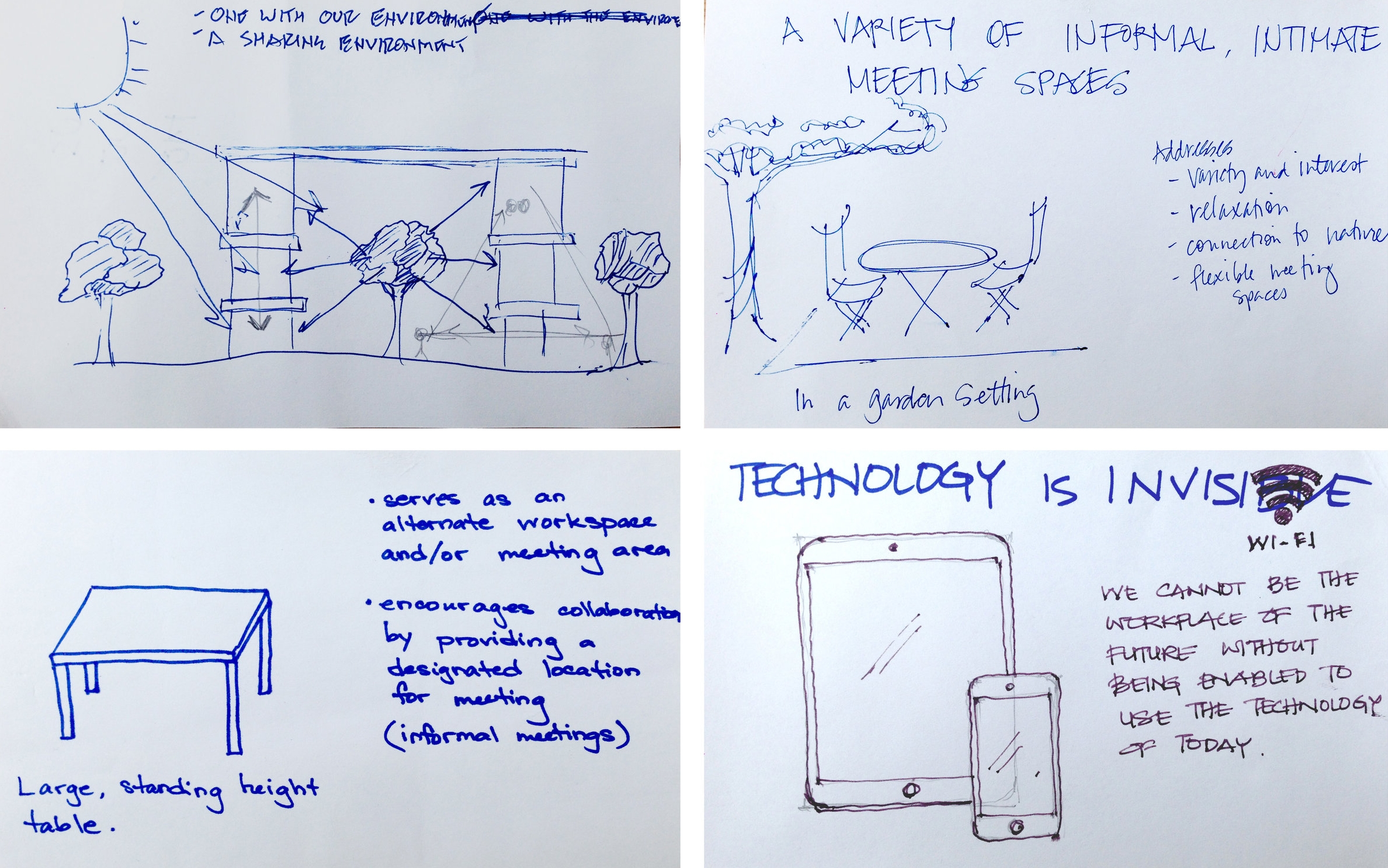 san francisco international airport administrative campus phase 1
Work completed by Jeffrey Till while Design Principal at Perkins +Will
01
This design+build project, with partners Webcor Builders and Mark Cavagnero Associates, is the new home for SFO's administration team, which plans and manages the airport's growth.
02
This project is the initial phase of a 3 building campus, an office and museum support building (SFO has the nation's only accredited museum program at an airport).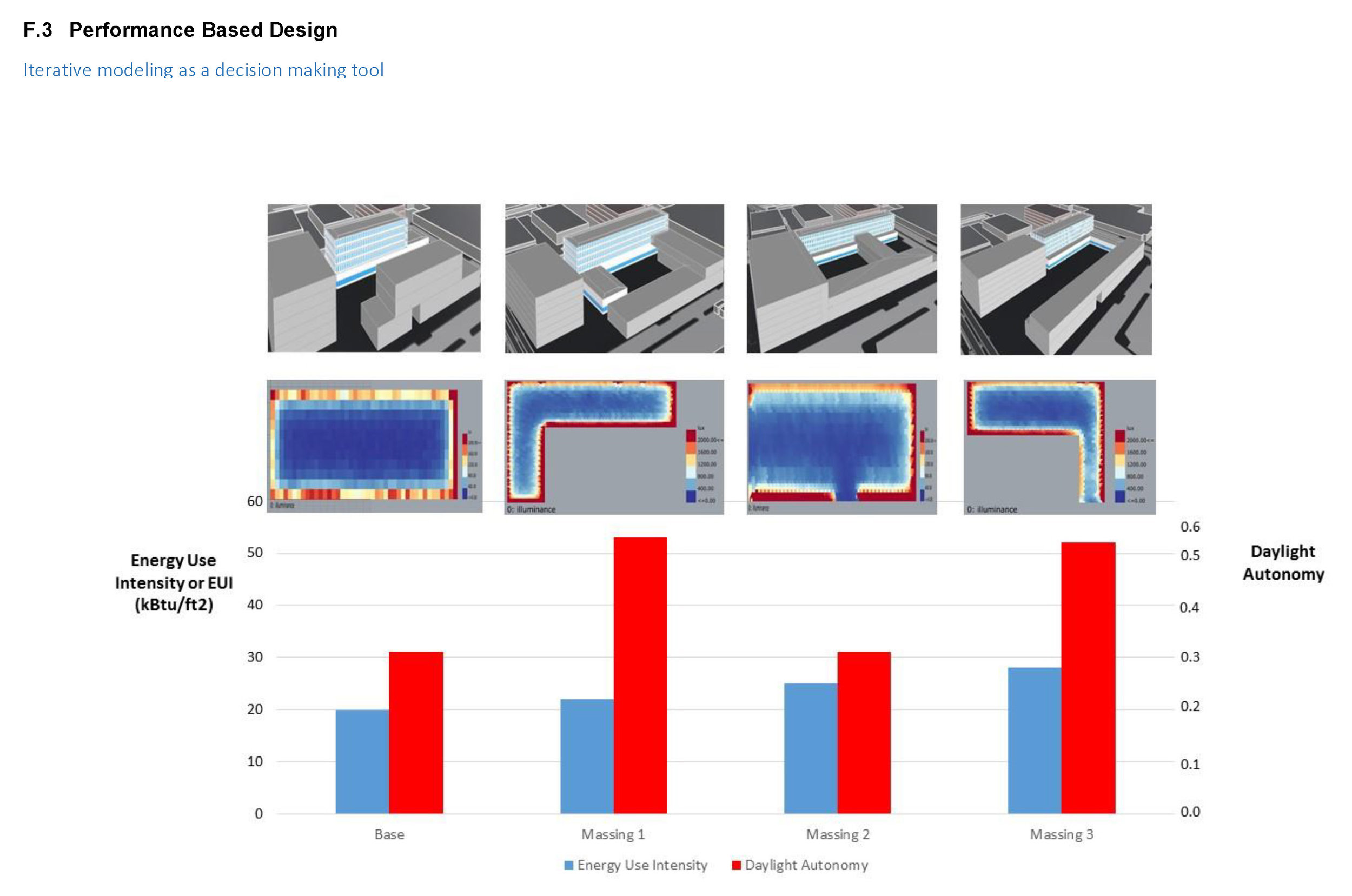 03
It's designed as a Net Zero Energy workplace, with an extensive PV array in phase 2 and NZE certification. The project also uses advanced water strategies to further the airport's REACH goals for sustainability and occupant health and is targeting LEED V4 Gold. The project is due for occupancy in Q2 2018.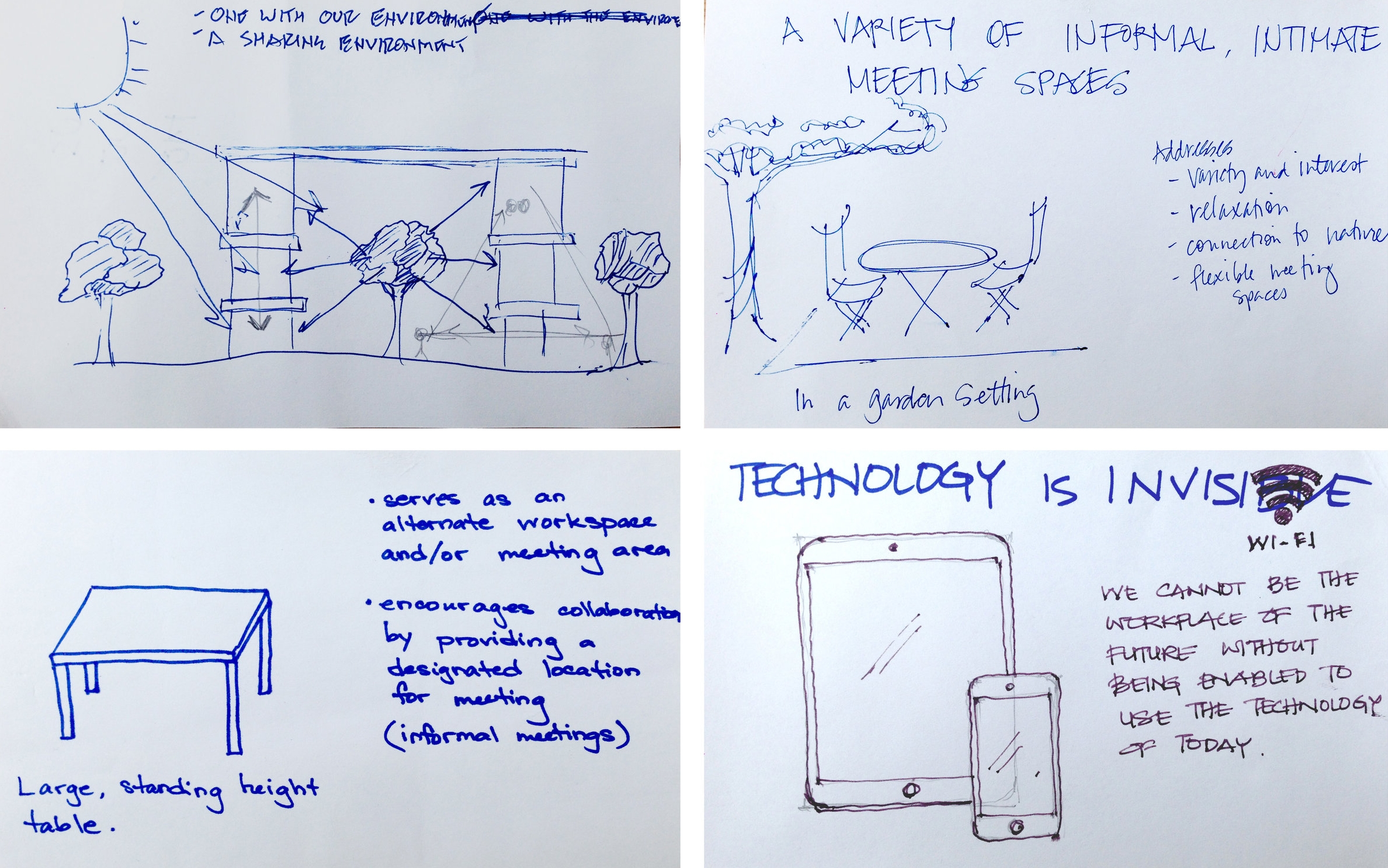 04
Our team explored variations on the original master plan, to ensure our project massing captured the most advantages available for reduced Energy Use Intensity, in order to meet the Net Zero goal.
05
The stakeholder engagement process continued well into schematic design, with user groups invested in each design goal, and plenty of thoughtful input.