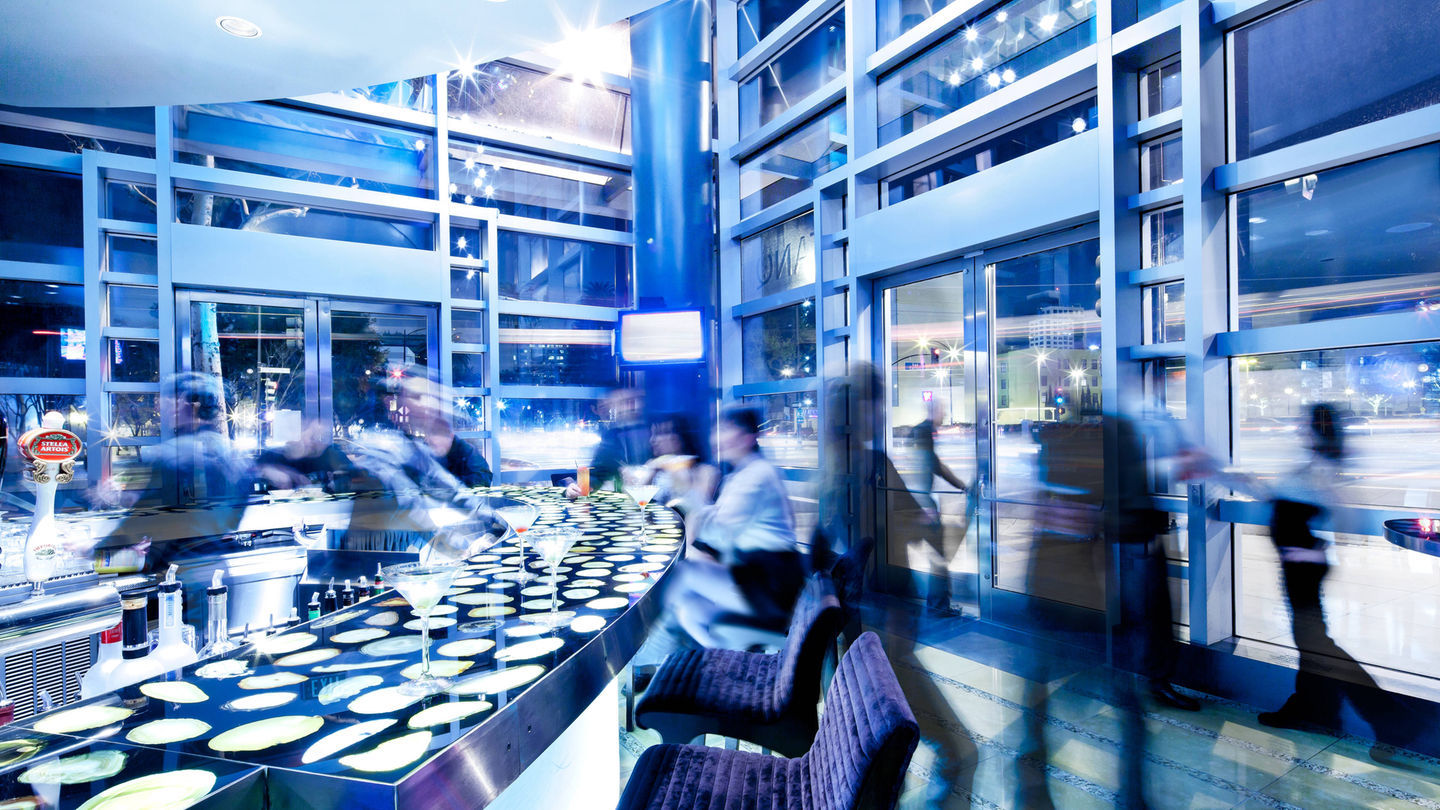 marriott san jose
work by Jeffrey Till while Design Architect, Senior Associate at Hornberger + Worstell.
01
How does a hotel project anchor a key downtown corner, while forming the edge to a major public plaza, and connecting directly to the city's convention center?
02
Developed in conjunction with San Jose's Redevelopment Agency, this 26 story, 512 room luxury hotel connects directly to the San Jose Convention center.
03
The tower's base forms a full block of Market Street, while a 2 level podium housing the hotel's meeting spaces and restaurants extends out beyond the tower to frame an urban plaza and convention center entry.
04
Michael Mina's Arcadia restaurant anchors the dining offering, a 10,000 square foot ballroom and adjacent meeting rooms provide conferencing capability. Servicing and parking for the tower are below grade, leaving active, engaging functions along the street edges and public areas.